Property sector's contribution to Dubai's GDP reaches 7.2% or Dh407 billion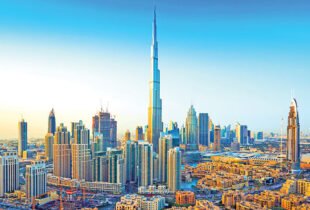 Property sector's contribution to Dubai's GDP reaches 7.2% or Dh407 billion
November 14, 2020
Dubai, UAE
Real estate sector's contribution to Dubai's Dh407 billion Gross Domestic Products (GDP) reached Dh29.4 billion or 7.2 percent of the GDP in 2019, with a growth rate of 3.3 percent compared to 2018, according to a latest report by Dubai Land Department, the emirate's land and property registry.
Dubai's GDP recorded 2.2 percent growth to Dh407 billion in 2019 compared to Dh389 billion in 2018, the report said.
Dubai Land Department (DLD) said, the value of real estate transactions grew 2.1 percent to Dh226 billion in 2019, compared to Dh221 billion in 2018. The value of both sales and mortgages, recorded 5 percent increase to Dh81 billion in 2019, compared to Dh77 billion in 2018, and the value of real estate mortgages reached Dh125 billion in 2019 compared to Dh120 billion in 2018, with a growth rate of approximately 4 percent.
In terms of volume of transactions, DLD said, it has recorded 8 percent growth in the number of real estate transactions in 2019 to 57,000, compared to over 52,000 real estate transactions in 2018.
In terms of investment, DLD recorded an 18 percent jump to 47,000 number of real estate investments in 2019, compared to 40,000 in 2018. The number of real estate investors increased 14 percent to 3,000 in 2019, compared to 29,846 in 2018 with 29,846 investors.
More than 17,000 housing units were added to the real estate sector in 2019 varying between units, villas, complexes, buildings and residential lands with a total area of approximately 4 million square meters, compared to 10,996 residential properties in 2018 from the completed projects according to the end date of the project with a total area of approximately one million square meters.
Investors from India topped the list of investors in terms of nationality with 5,426 investors, followed by the UAE with 5,172 investors, and the KSA, China, and the UK with 2,198, 2,096 and 2,088 real estate investors respectively, followed by Pakistan, Egypt, Jordan, the USA, and Canada.
In terms of real estate projects, a total of 1,894 projects were registered with DLD in freehold areas, 814 of which were completed and 314 under construction. In 2019, 70 real estate projects were registered with DLD, while 14 were registered in H1 2020. Of the projects registered in 2019, 69 percent were buildings, 24 percent were villa complexes, and 7 percent were villas.
As for the completed projects according to the year of project completion, 78 projects registered with DLD were completed in 2019 in freehold areas compared to 63 projects in 2018.
In addition, 314 projects registered with DLD are still under construction up until H1 2020. According to the date of project registration, 53 projects were registered in 2019, compared to 61 in 2018, 75 in 2017, and 45 in 2016.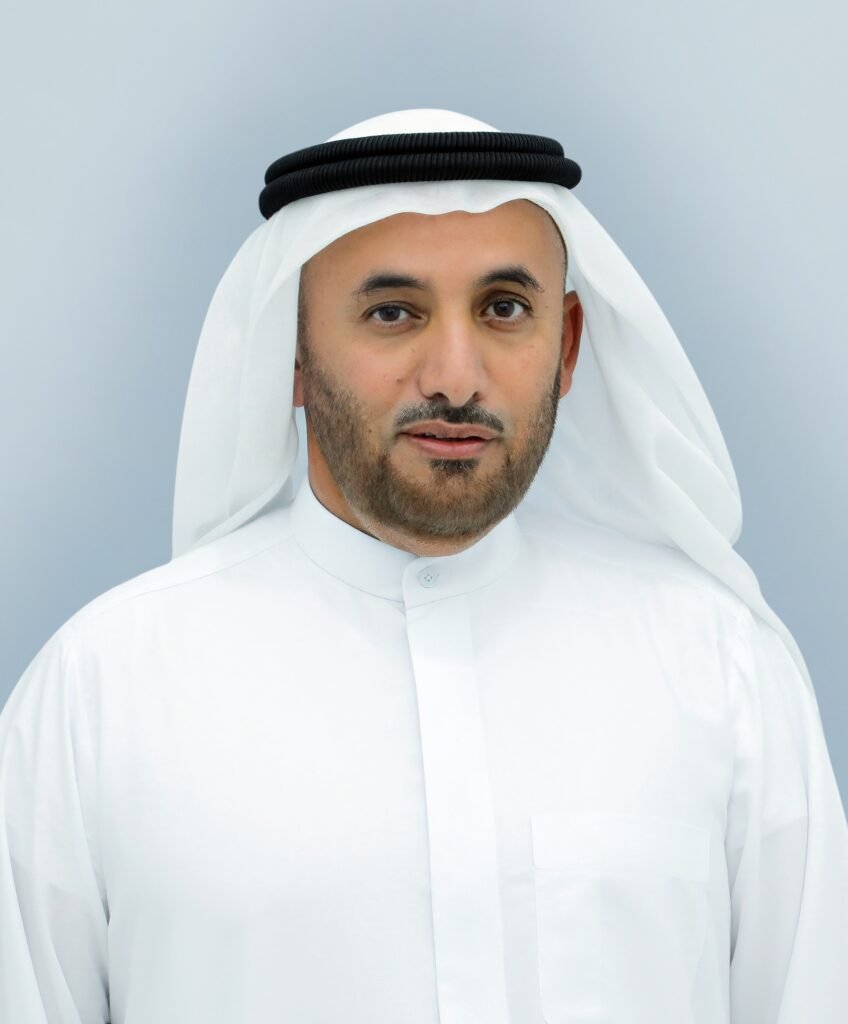 Sultan Butti bin Mejren, Director General of DLD, described the report as a comprehensive monitoring tool that strengthens decisions and enriches analyses, affirming DLD's approach based on the importance of communicating with all customers and partners from different parties.
"We regularly develop and introduce several tools, highlighting the highest levels of transparency in disclosing the results of the performance of Dubai's real estate market and its achievements, which represent annual key outputs. With the report, customers can learn about the latest developments in the real estate market and benefit from the information and data included to make informed investment decisions related to buying, selling, investing and entering into partnerships," he said.
"Despite the consequences of the outbreak of COVID-19 and its repercussions on our real estate sector and all other sectors, we have been keen on issuing the report on time to emphasise the strategy of regular communication with all parties interested in the sector's performance, helping them form a comprehensive picture and identify our efforts and initiatives to address any gaps that may appear to ensure that the market continues its usual activity."
Dubai also witnessed the addition of 871 new commercial establishments to the real estate market with a total area of 243,529 square meters in 2019, which is higher than the past few years, that witnessed an average addition of 250 shops annually. In 2018, the emirates added 238 commercial establishments according to the date of completion of the project with a total area of 39,262 square meters.
The number of tenants with Ejari contracts increased 5 percent to 469,310 in 2019, compared to 448,564 Ejari contracts in 2018, DLD said. This reflects the total number of tenants – be it residential, commercial or retail – all tenants have to register their tenancy agreements with DLD's Ejari system and pay 5 percent rent fees.
"The year 2019 hit a record-high in terms of number and area of residential properties that have been added to the real estate sector, which is expected as a result of Dubai's preparations to cover the expected increase in demand during Expo 2020 before it was postponed to 2021 due to the unforeseen circumstances imposed by COVID-19," DLD said in a statement.
As for the hotel sector, there was a total of 544 hotels in Dubai in 2019 compared to 519 hotels in 2018, with a growth rate of approximately 5 percent according to the data of the Dubai Statistics Center. This growth was also reflected in the number of hotel rooms in 2019, with approximately 100,744 hotel rooms, compared to 91,085 hotel rooms in 2018, with a growth rate of approximately 11 percent.
Dubai Marina ranked first in terms of real estate investment quantity in 2019 with 3,920 investments, followed by Business Bay with 3,508 investments, Al Khairan First with 3,142 investments, Hadaeq Sheikh Mohammed Bin Rashid with 2,833 investments, and Burj Khalifa with 2,721 investments.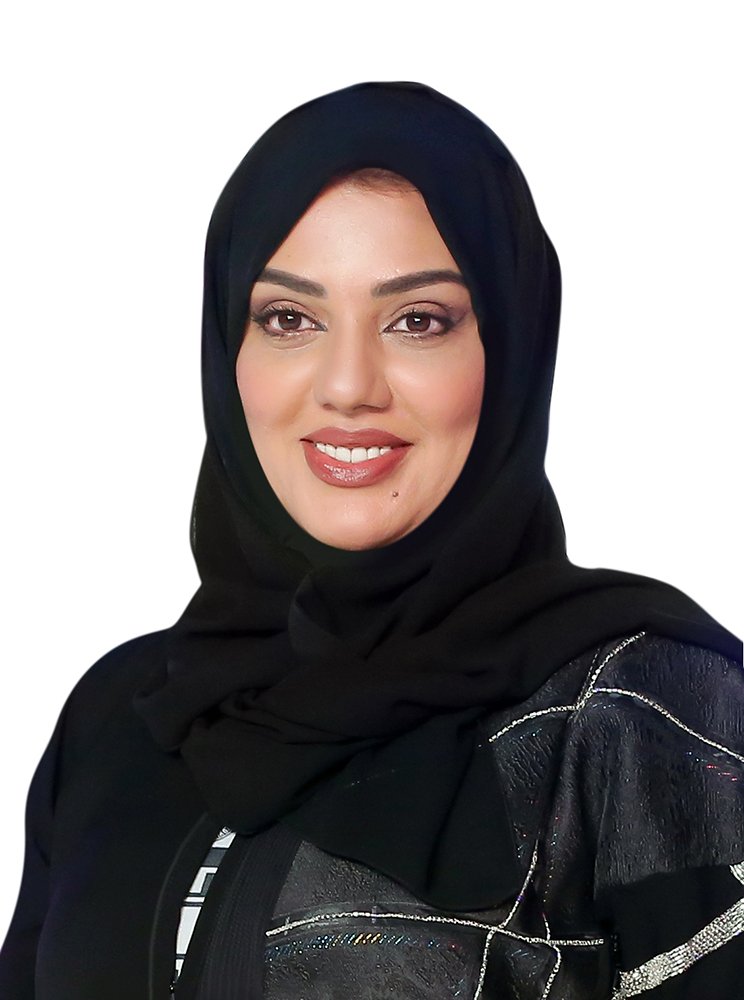 Majida Ali Rashid, CEO of the Real Estate Promotion and Investment Management sector at DLD, said: "Through this report, we target all customers and partners, including developers, investors, sellers and buyers, media institutions, and local and international research agencies, through its four chapters that focus on monitoring the performance of our real estate sector in 2020. Our teams have used an ample amount of data for the various types of recorded behaviours, paving the way for an analysis of the operational performance indicators of the sector and preparing the report based on a comprehensive editorial approach. To review the economic indicators of the emirate, it was necessary to discuss an important issue affecting its performance, namely 'The impact of COVID-19 on the performance of the real estate sector,' which discussed potential and expected effects of the real estate sector's performance in light of the restrictions imposed by the spread of COVID-19."
Dubai's real estate sector represents one of the main economic sectors in economic growth, and it actively contributes to the growth of its economy. Over the past years, the emirate has achieved record rates of economic growth driven by the economic initiatives and packages that the Dubai Government is undertaking to raise economic growth and stimulate various economic sectors.
"But the emergence of COVID-19 in December 2019, and its subsequent outbreak around the world, led to a decline in global economic growth rates, prompting all international institutions to reduce their global growth forecasts for 2020. To avoid the consequences of the pandemic, Dubai provided a package of measures and economic incentives to ensure business continuity and help the various economic sectors overcome the pandemic, most importantly the launch of an economic stimulus package to support companies and the business sector in Dubai to boost financial liquidity, among others," DLD said in a statement.
ENDS