Election Uncertainty Drives Interest in EB-5 Applications
Election Uncertainty Drives Interest in EB-5 Applications
December 1, 2020
Dubai, UAE:
As the world waits for the official results of the US presidential election, and the possibly tumultuous aftermath, foreign investors can take advantage of a limited window of opportunity to begin the permanent residency process with a certain degree of certainty. With the US Congress's extension of funding for the EB-5 Immigrant Investor Visa Program through December 11, 2020, applicants from around the world can secure a green card and a path toward citizenship, but with so much unknown about what may happen after Election Day, those dreaming of becoming a permanent resident of the US must act quickly.
As an EB-5 investor, foreign nationals enjoy faster processing as well as secure investments within the US. To qualify as an EB-5 investor, an applicant must invest US$1.8 million that creates at least 10 jobs, although that amount is reduced to US$900,000 for investments in rural or high unemployment areas. Investors can also choose to work with the Regional Centre program, which offers selected and verified investment opportunities to EB-5 applicants and application processing support.
Each year, 10,000 EB-5 visas are available with 5,000 reserved for Regional Centres. Applicants can choose their own investments; however, locating an opportunity that qualifies for the program, as well as managing the application process, can prove time-consuming for even the savviest of investors.
In previous years, lengthy processing could be tolerated. But now, with uncertainty caused by both COVID-19 and a particularly divisive election cycle, potential EB-5 investors are looking to Regional Centres for quick and effective support to find qualified investment projects and submit applications before December 11, 2020.
American Immigration Group (AIG) is one such US Citizenship and Immigration Services-approved Regional Centre, offering comprehensive guidance and processing for foreign investors interested in the EB-5 programme. Already established in China, India, Brazil, Lebanon, Morocco, Pakistan, and Vietnam, AIG is expanding to the UAE to help investors fully leverage the EB-5 program's current circumstances.
With projects available in Florida and New York City, AIG offers EB-5 eligible investment opportunities that have been thoroughly reviewed and analysed by the company's experts. After assisting clients with selecting the most appropriate project, AIG helps applicants through all application procedures, providing personalized support and expert assistance.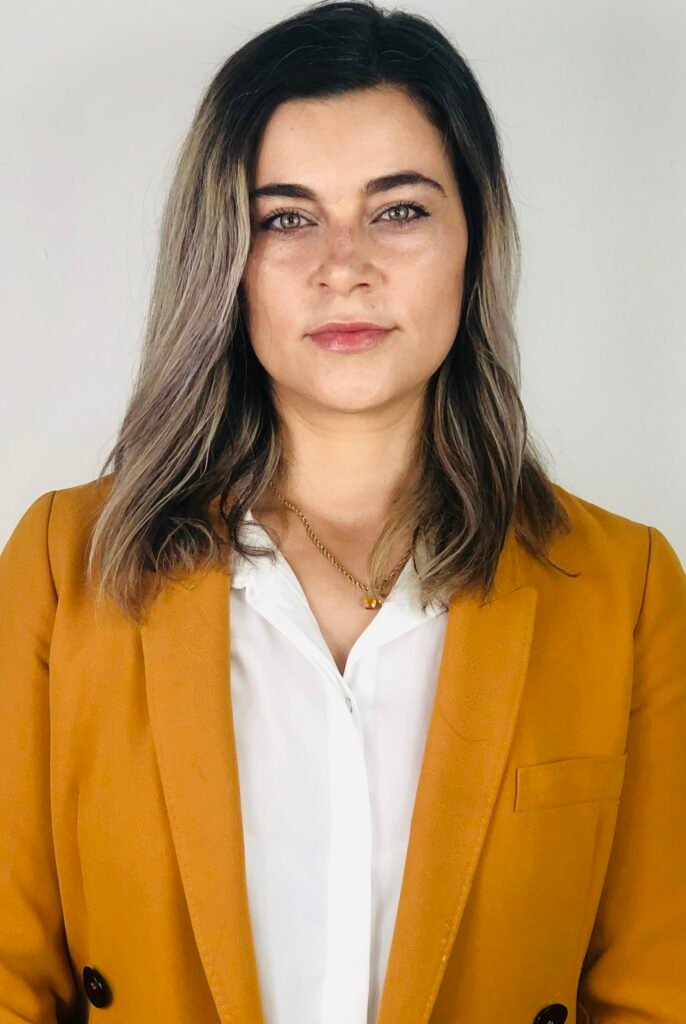 "This is quite an extraordinary time, and there is a great deal of uncertainty about what to expect after the election – and that includes what will happen with the EB-5 program," says Qendrese Sadriu-Rrustemi of AIG. "That's why we're seeing investors taking a particular interest in applying now to ensure their application process starts before December 11, 2020, when Congress must re-authorise funding for the program. Working through a Regional Centre, like AIG, streamlines the process significantly. For a country like the UAE, which is home to so many nationalities, this is an important time to consider applying for the EB-5 program and secure future plans as we await the fallout from this year's election," Sadriu-Rrustemi notes.
American Immigration Group (AIG) provides superior investment-grade opportunities so that foreign investors can be part of a safe investment structure with real assurances in an iconic project and receive their permanent residency in the USA via the EB-5 visa program. With representatives in China, Vietnam, India, Brazil, the Middle East and expansion planned for many other countries, AIG's team of passionate people endeavour to help families start a new life in the USA, supported by honest, professional, highly trained, and experienced professionals who are committed to making sure each investor is treated as family from day one, and that their investment will be successful, both financially and for immigration purposes.